The weather is seasonably cool with nice, warm afternoons. Spring is happening everywhere, from the azaleas to this wild plum in my yard. For the full set of photos,
visit my Photobucket album
.
Enjoy!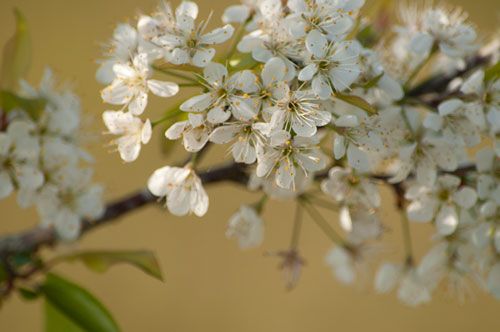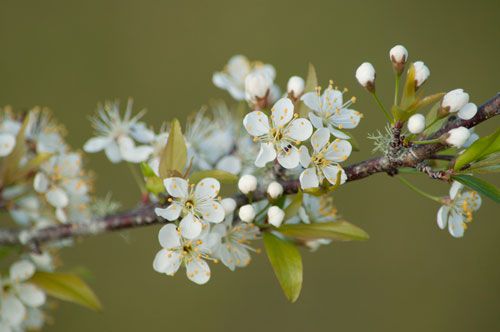 Mockingbird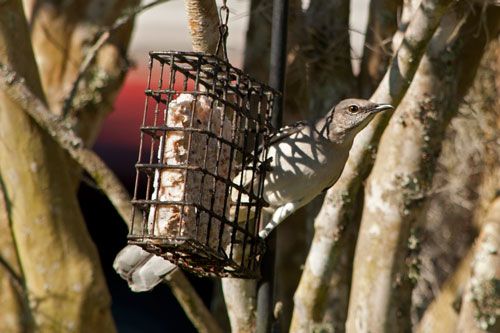 ---------------------------
Suzanne D. Williams
Suzanne Williams Photography
Florida, USA
Suzanne Williams is a native Floridian, wife, and mother, with a penchant for spelling anything, who happens to love photography.