It's already mid-September, yet our temperatures remain the same - hot. The rains continue as well. Our neighbor's cow field had dried up somewhat but is back underwater again. Lots of black-bellied whistling ducks fly in at night, making quite a ruckus.
Here's this week's photographs. Enjoy!
Sunrise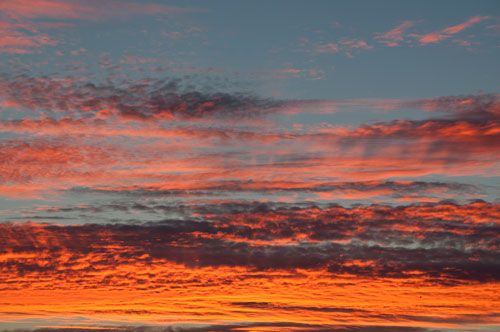 Vanilla cupcakes with maple buttercream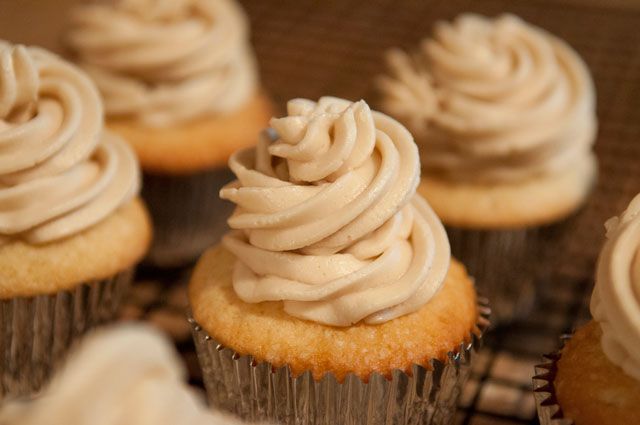 Robberfly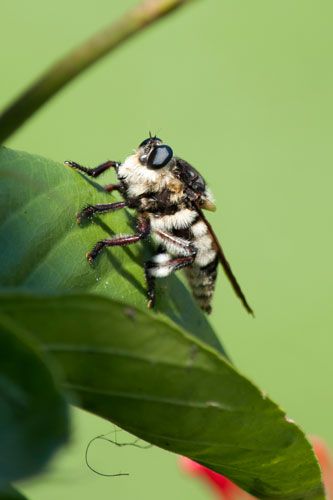 Green anole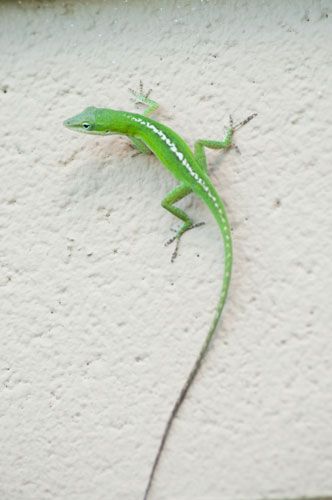 Cuban tree frog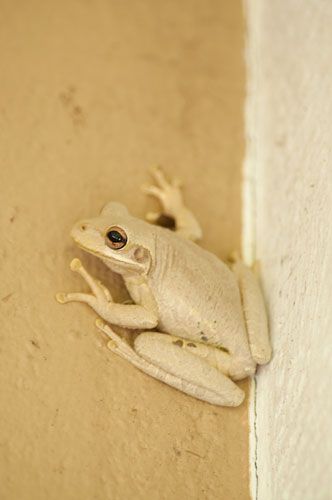 Sulphur Butterfly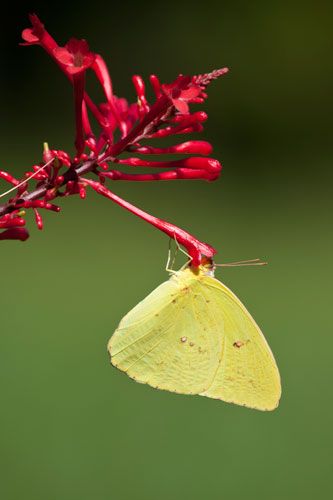 ---------------------------
Suzanne D. Williams
Suzanne Williams Photography
Florida, USA
Suzanne Williams is a native Floridian, wife, and mother, with a penchant for spelling anything, who happens to love photography.