Happy Mother's Day
to my mother, both of my grandmothers (now celebrating in heaven), and all the other moms out there. You are loved and appreciated for all you do.
My mom, my brother, and I
Today's photographs include a panoramic sunrise I took the other day.
Visit Photobucket to view it
.
Green Anole
Female Eastern Amberwing Dragonfly
Sunrise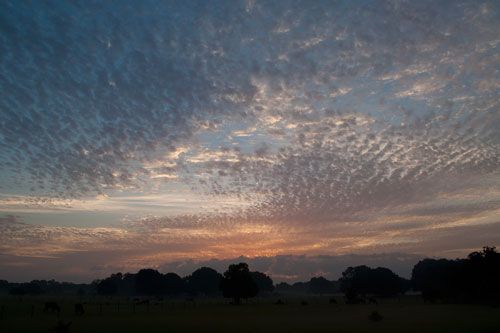 * To subscribe via email, visit the blog and scroll down in the right-hand column. If you have an ad-blocker you may need to disable it. If you have any other problems, please contact me via the Contact Form in the right-hand column and I'm glad to assist.
---------------------------
Suzanne D. Williams
Suzanne Williams Photography
Florida, USA
Suzanne Williams is a native Floridian, wife, and mother, with a penchant for spelling anything, who happens to love photography.