With the warmer temperatures and a minor amount of rainfall, the season swings further toward summer - small green frogs emerge at night, to harvest bugs from the sides of the house, and late-season blossoms abound.
Our resident mockingbird spends his days chasing off any newcomers to the bird feeder. Enjoy his song today -
YouTube video
- and birds of prey return.
Here's this week's photographs. Enjoy!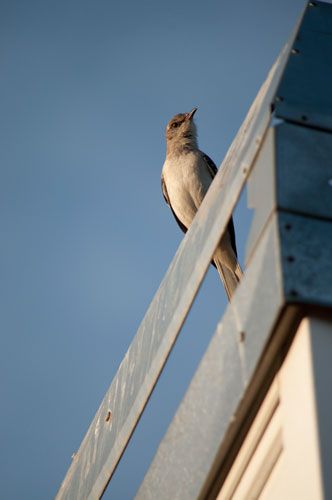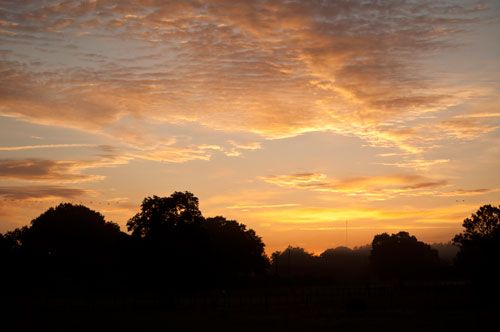 Red-shouldered Hawk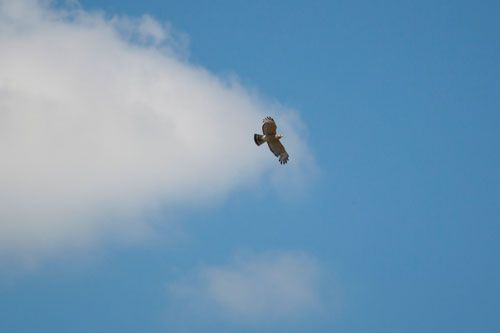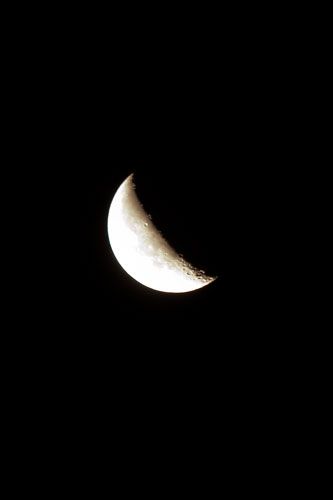 Black-and-Blue Salvia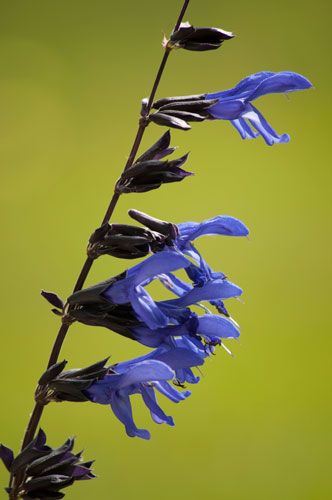 Purple Salvia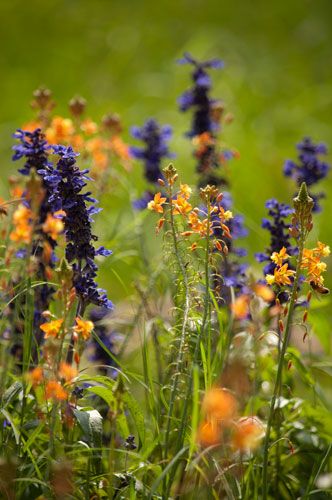 Powder Puff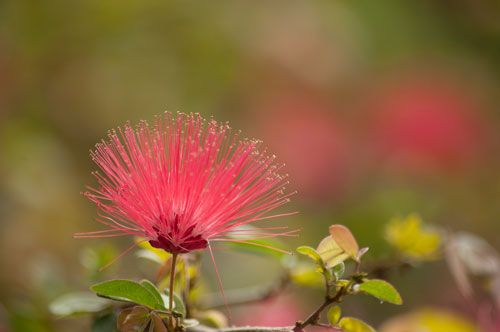 Dandelion Head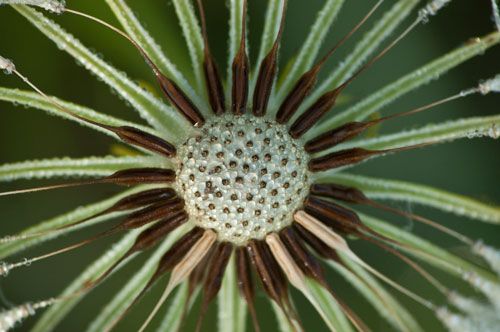 Pink Honeysuckle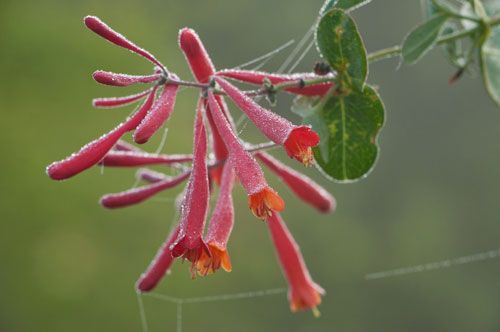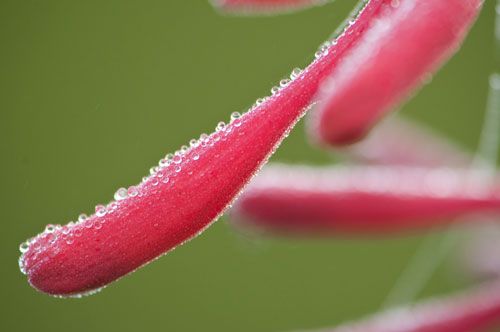 Damselfly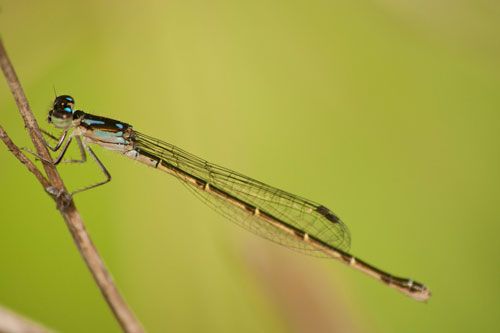 * To subscribe via email, visit the blog and scroll down in the right-hand column. If you have an ad-blocker you may need to disable it. If you have any other problems, please contact me via the Contact Form in the right-hand column and I'm glad to assist.
---------------------------
Suzanne D. Williams
Suzanne Williams Photography
Florida, USA
Suzanne Williams is a native Floridian, wife, and mother, with a penchant for spelling anything, who happens to love photography.