This week's photographs come from my 365 project and also my recent vacation. My husband, daughter, and I took a driving trip around our state, stopping to see some of the sights we've heard about and never visited. We returned home four days later, exhausted, but with great memories of lovely places, good food, and, of course, some of the more unusual sides of humanity - an eight foot chicken comes to mind as well as a restaurant advertising a "Peanut Butter Bacon Cheeseburger". No, we didn't stop.
To view my complete album of 365 project photoraphs,
visit my Photobucke
t.
You can also see
my vacation images there
.
Day 196, Crabs, Cedar Key, Florida
Day 197, Whitetail Deer Doe, Manatee Springs Park, Florida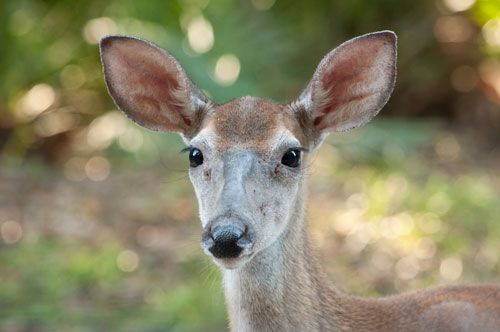 Day 198, St. Augustine Lighthouse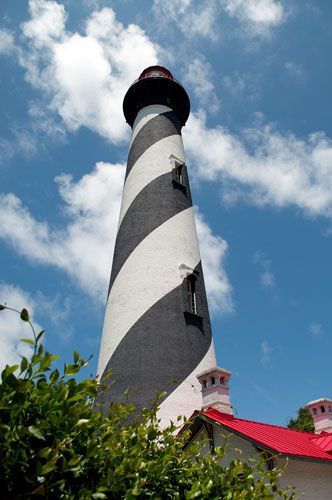 Day 199, Silver Springs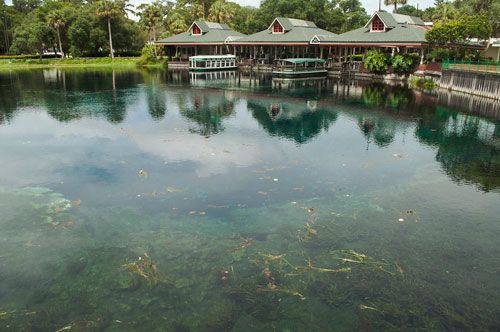 Day 200, Ginger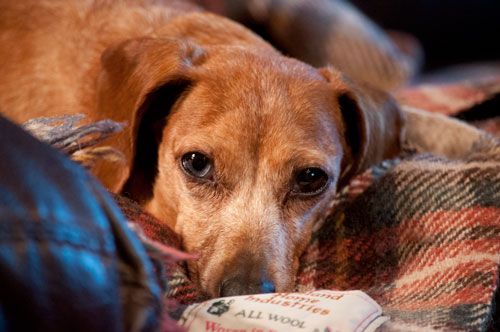 Day 201, Rain Drops
------------------------------
Suzanne D. Williams
Suzanne Williams Photography
Florida, USA
Suzanne Williams is a native Floridian, wife, and mother, with a penchant for spelling anything, who happens to love photography.