This year I have decided to do what I am calling my "365 Project." My goal is to take one photograph each day this year and put them in an album together. I hope you enjoy the images as the days go along.
Below are the first six images of the year. You can revisit the images at any time at my Photobucket album.
1-1-2013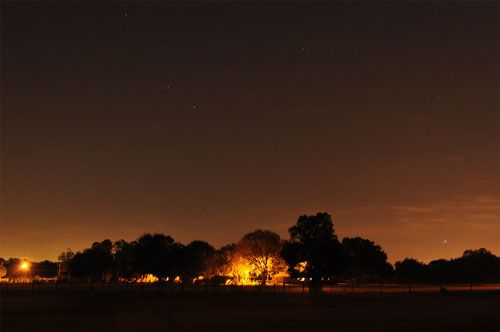 1-2-2013
1-3-2013
1-4-2013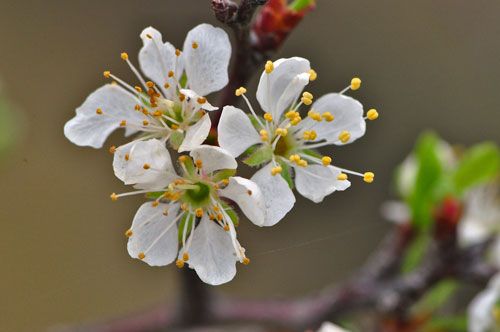 1-5-2013
1-6-2013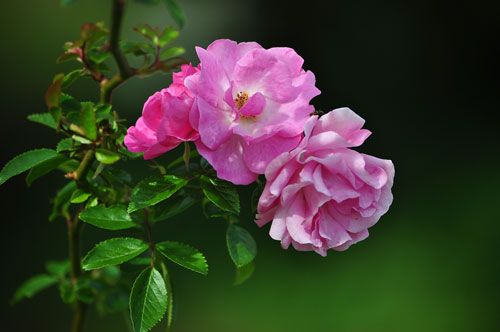 -------------------------------
Suzanne D. Williams
Suzanne Williams Photography
Florida, USA

Suzanne Williams is a native Floridian, wife, and mother, with a penchant for spelling anything, who happens to love photography.